GRANDPA AND JAKE
Viking Books for Young Readers
AmazonBarnes & NobleIndieBound
"Let's turn the TV off," says Grandpa to Jake. "There's some place I'd like to show you… a place my Grandpa took me when I was your age." As the two of them walk through the busy town, Grandpa shares the favorite places he and his own grandpa went together.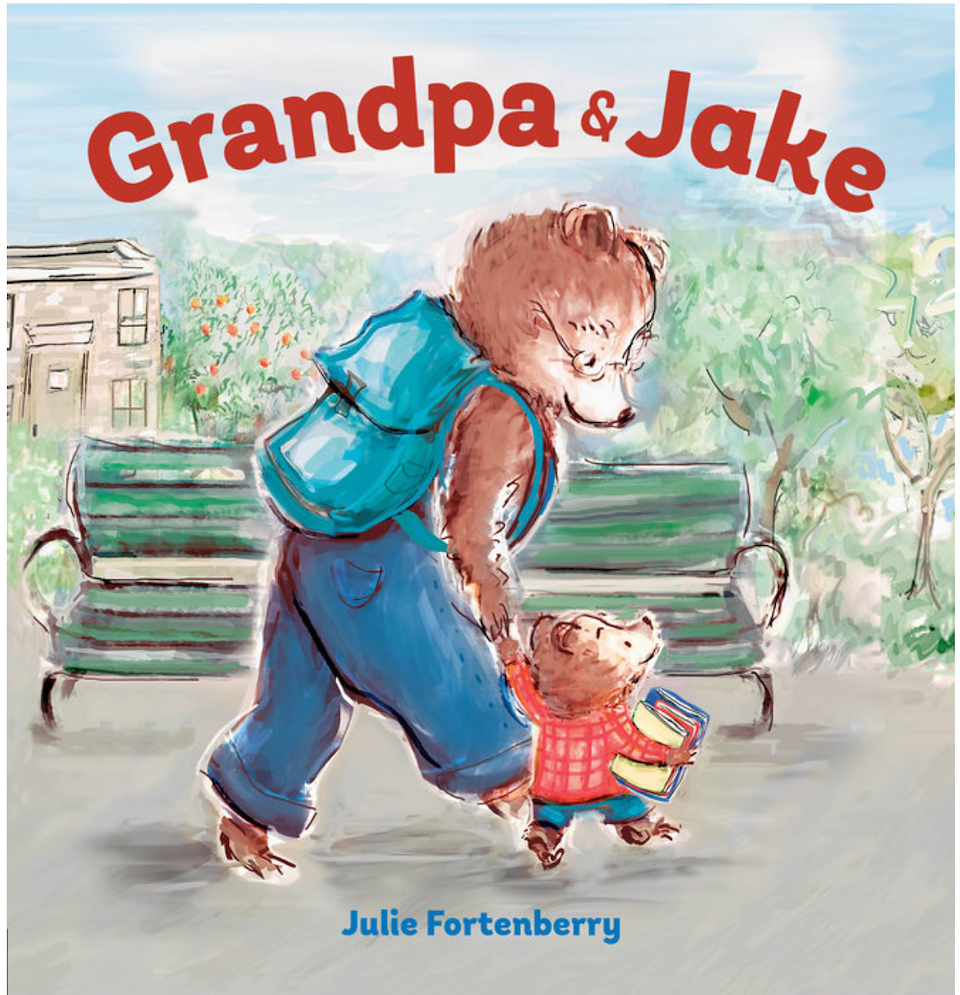 Up Next:
"A sweet, well-paced tale about a common anxiety."