Click to Download a Darcy Paper Doll!
🎭 New York City Children's Theater -promotes literacy through professional theater productions and arts-in-education programs.
✒️ Book Riot – the largest independent editorial book site in North America.
📚 IndieBound– a link to independent bookstores everywhere.
✒️ Seven Impossible Things Before Breakfast "…a sort of literary salon" where authors and illustrators share their craft.
📕 StorylineOnline, The SAG-AFTRA Foundation's children's literacy website
📚 Virtual storytimes and events at the Brooklyn Public Library
📙 100 MORE Free Video Read Alouds
😸 This Picture Book Life —a roundup of book suggestions, crafts, recipes, and other fun stuff.
✒️ Need a writing prompt? Pirate Boy is a "What If Story." Download a template for your own "What If Story."
✏️ Looking for fun step by step instructions for drawing animals and people? Visit Ed Emberley!
😸 Click here for step by step instructions for making a mask like Lily's.
And here for more great craft ideas.
📚 Reading Is Fundamental (Lesson plans, Puzzles, Read Alouds & Videos)
🖥 Great Websites for Kids ages 1 to 14.
📕 Picture book recommendations from PragmaticMom.com,
Dolly Parton , and writer/teacher Susie Wilde.
---
A ballet lesson with Annie Fortenberry
Listen to Tate read Lily's Cat Mask!
Thank you, Tate, and Viking Books For Young Readers.
---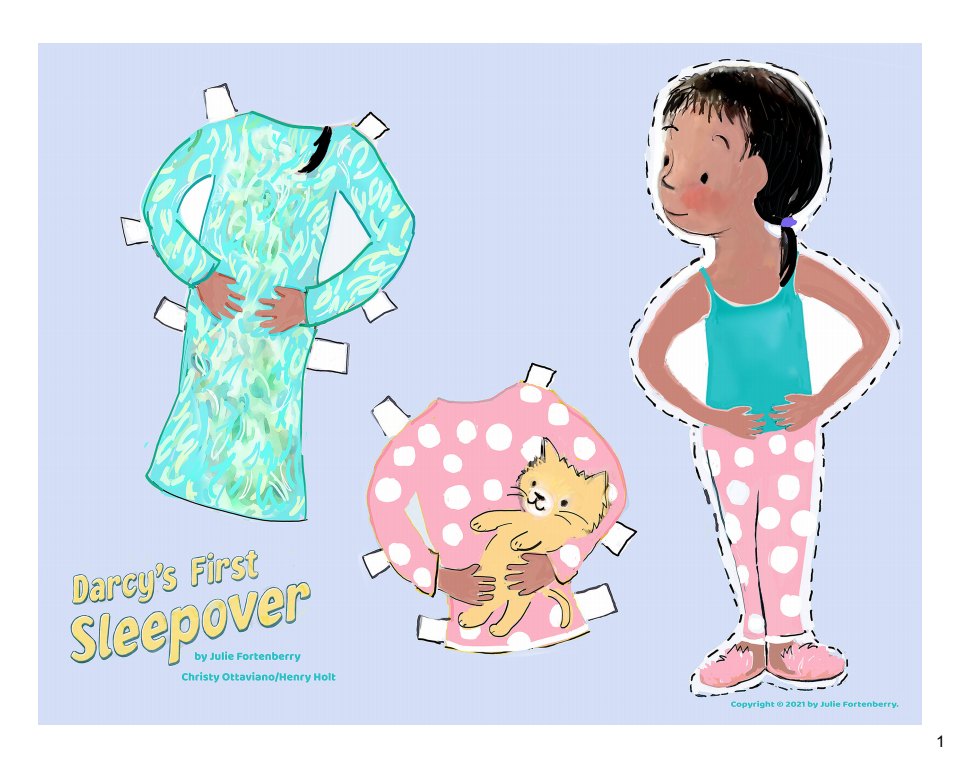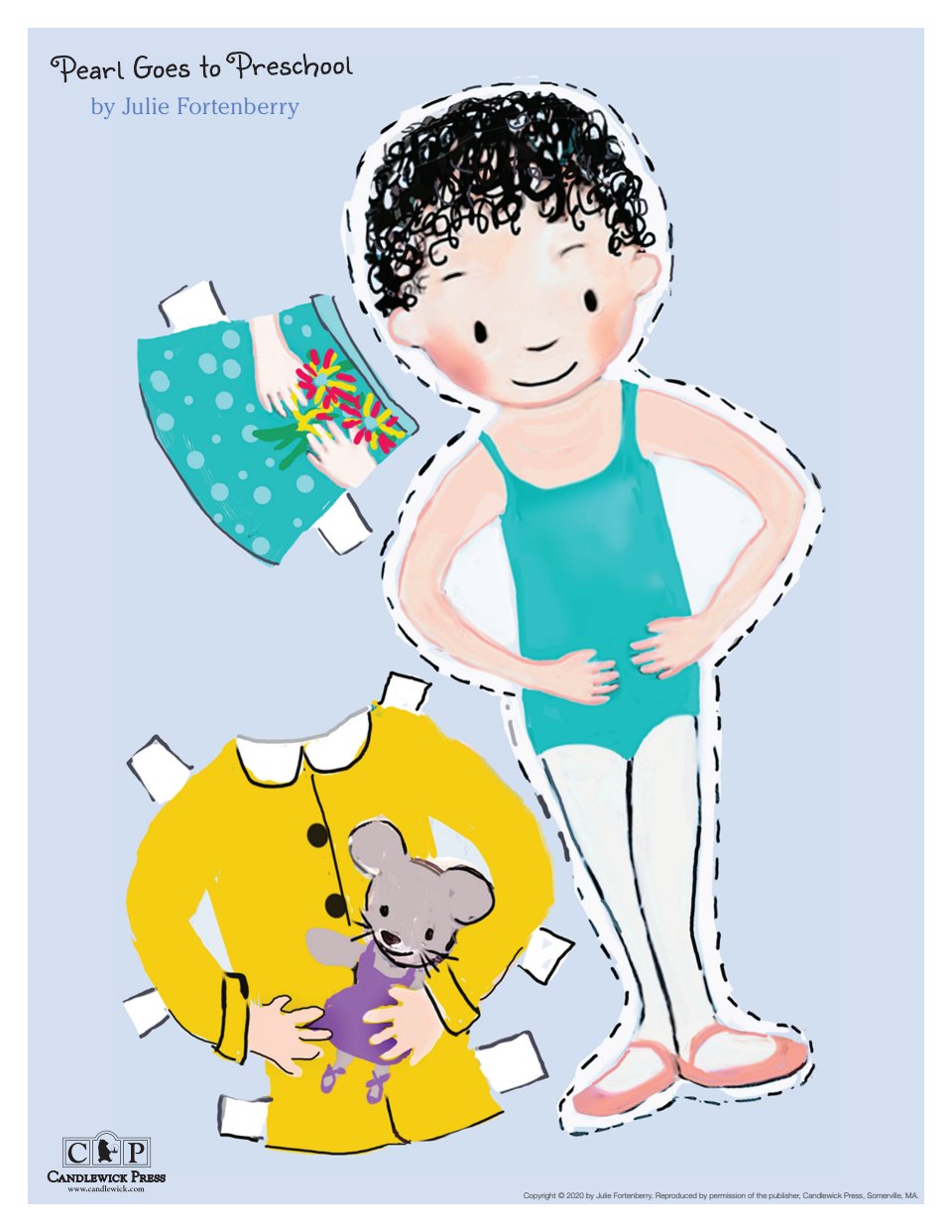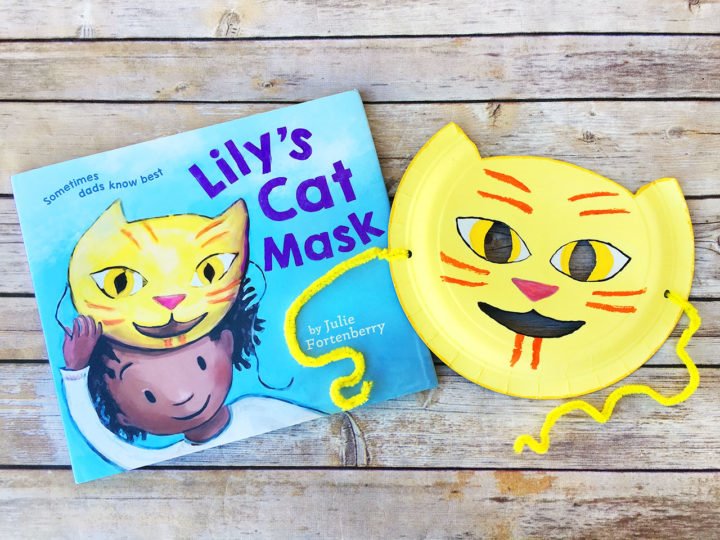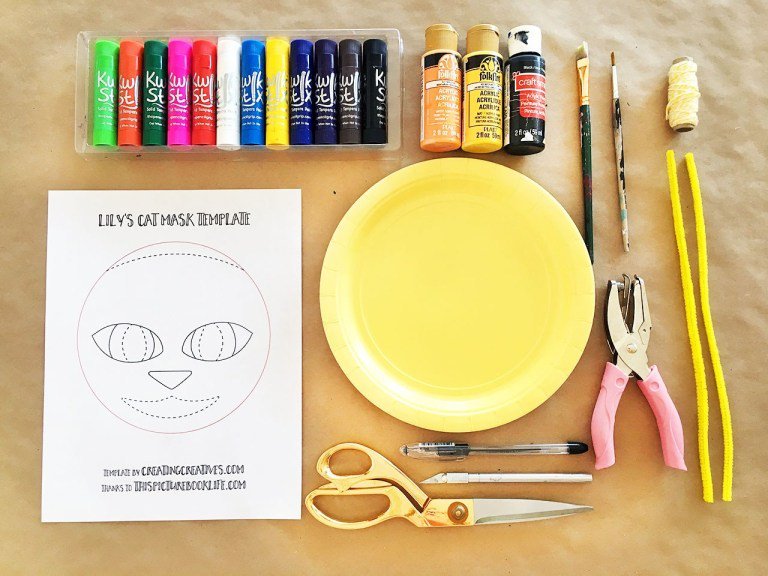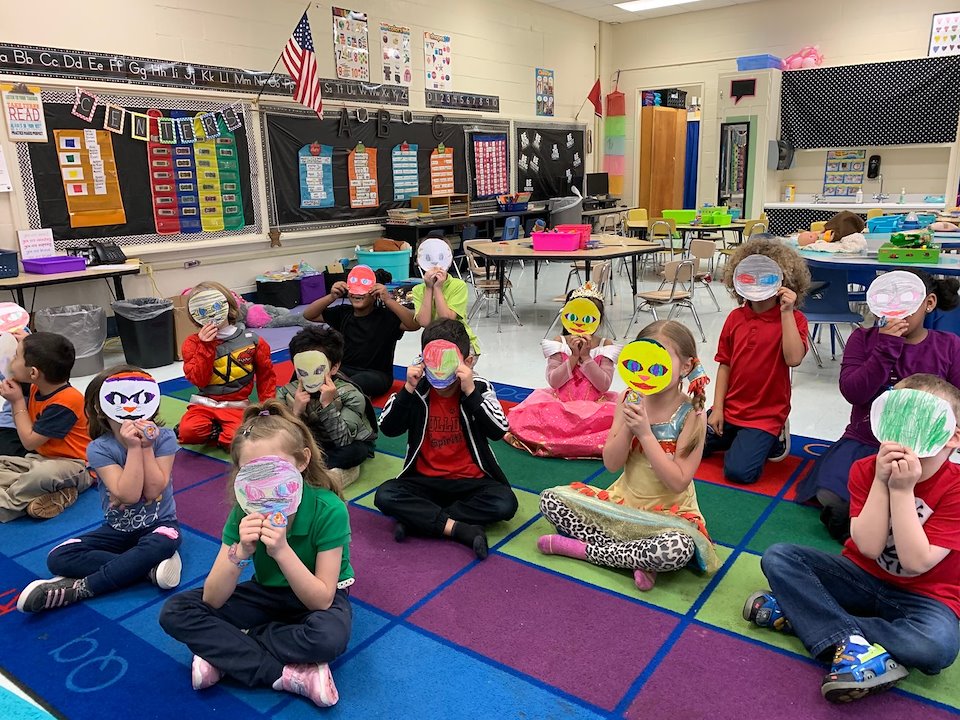 ★ Make A Cat Mask– For step by step instructions click here!