Julie has an MFA from Hunter College. Her abstract paintings have been in the Whitney Museum of American Art . But for the last 16 years she's been painting for preschoolers and kindergarteners. She illustrated Eve Bunting's Pirate Boy, and a series of Sydney Taylor Notable books by Rabbi Jamie Korngold.
She is the author and illustrator of Darcy's First Sleepover, Pearl Goes to Preschool, The Artist and the King, and Lily's Cat Mask which received a Kirkus starred review and was added to Dolly Parton's Imagination Library.
❋ Find all of Julie's titles at Barnes and Noble.
❋ Looking to support your local bookseller? Visit Bookshop.org.
❋ Or visit Macmillan Publishers and Penguin Random House. For larger school and library orders, call Penguin at 800-733-3000.
❋ To order The Sadie Series, visit Kar Ben.
❋ Read the reviews for Julie's books here.
❋ For questions about storytimes please send a note to fortenberryillustration@gmail.com
"It was so special to have Julie Fortenberry read to several classes of Kinder and 1st grade students. The students were so excited to share their cat masks, participate in the story and learn about how to draw emotions. They also learned about writing "What if…" stories and best of all, saw that it's okay to be shy!

Teachers observed that their time with Ms. Fortenberry was more than just reading a book. The interaction corresponded to Reading, Writing, Social and Emotional, and Speaking and Listening standards. We can't recommend taking part in a presentation with Ms. Fortenberry highly enough!"  

Tracey Rowley
Educational Technology Integration Specialist
Instructional Technology Department, Tucson Unified School District

See great a great slideshow of drawings by student artists! Click here!
★ Make A Cat Mask– For step by step instructions click here!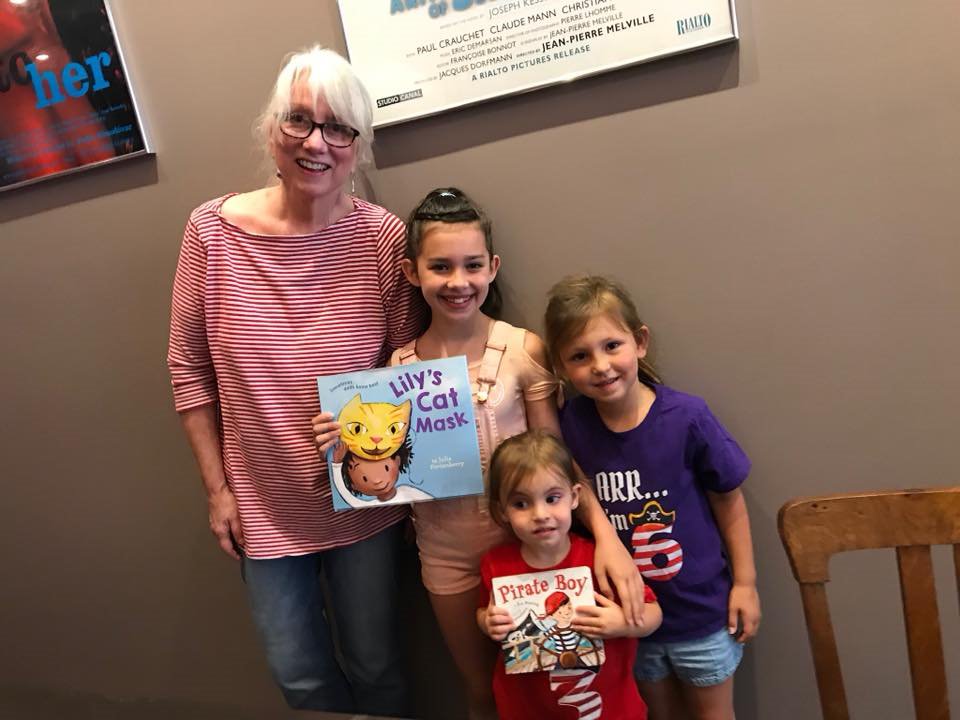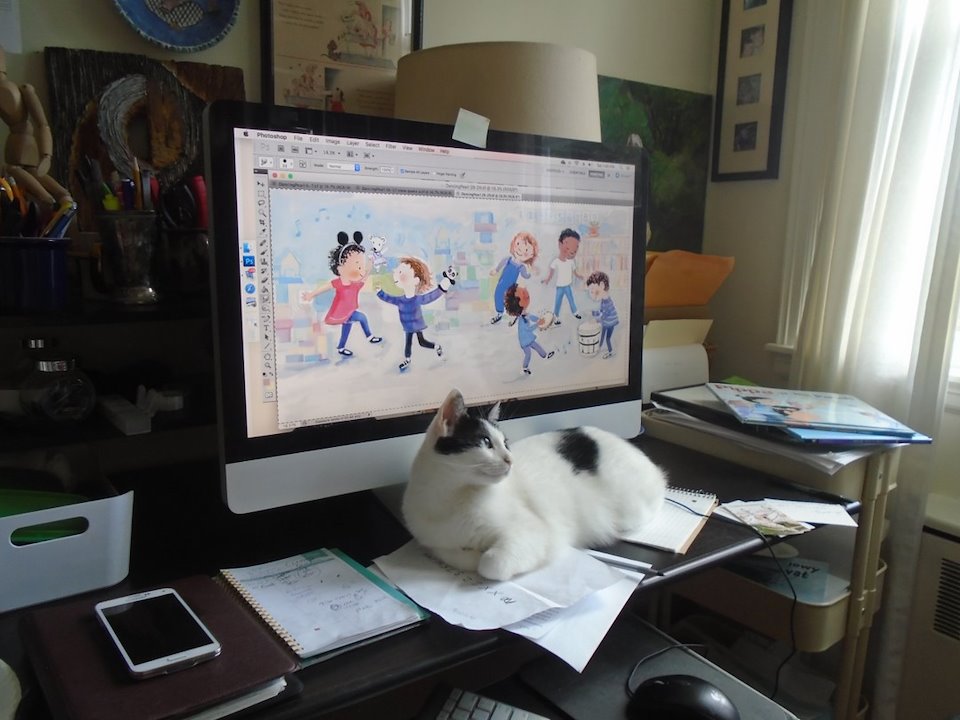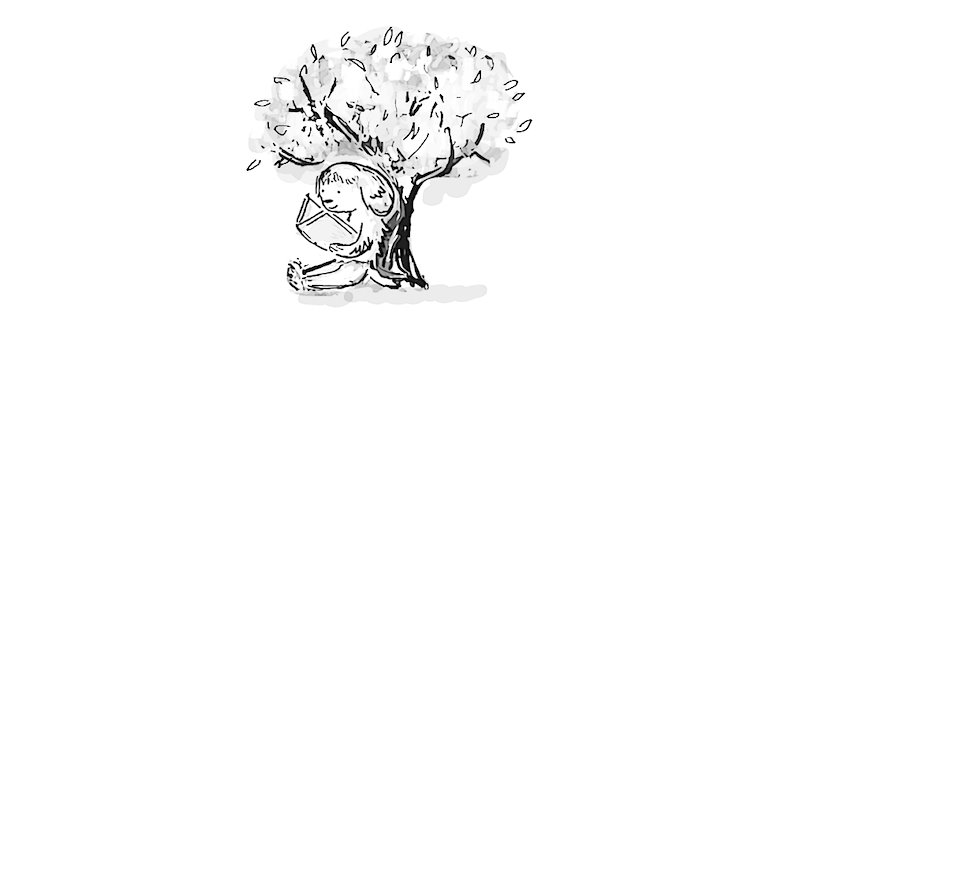 Up Next:
Ready for preorder!